Hello, and welcome to the Lazy L at Willow Creek!
For us, the Lazy L was love at first sight: One look at that view across the tidal march, and we knew we had found a place to make our dreams come true. We are excited to share our lovely retreat with you and hope you find the same happiness and inspiration.
Lou and Carrie Wolinetz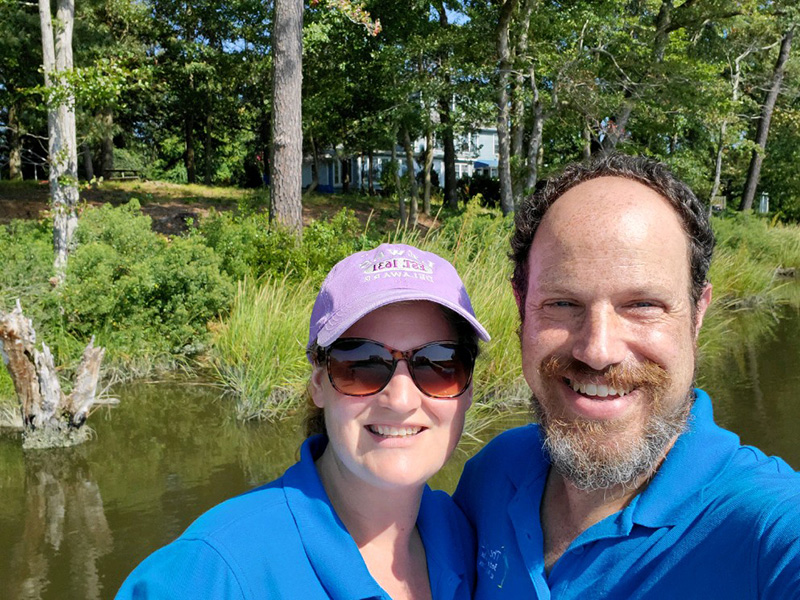 Lou, who grew up in Princeton, NJ, and Carrie, who grew up in Syracuse, NY, are college sweethearts who have spent our lives together traveling the world, raising our family, and filling our house with friends, laughter, and delicious food. By day, we work hectic jobs in the big city, but our hearts and souls are always drifting back to the gentle tidal rhythm of the Lazy L. It has always been our dream to open a bed and breakfast, inspired by the inns we have stayed in on our many family adventures.
Fortunately, we are blessed to be joined in opening up our home by Lou's Cousin Rose, who helps serve as our warm and welcoming presence…
On-site Innkeeper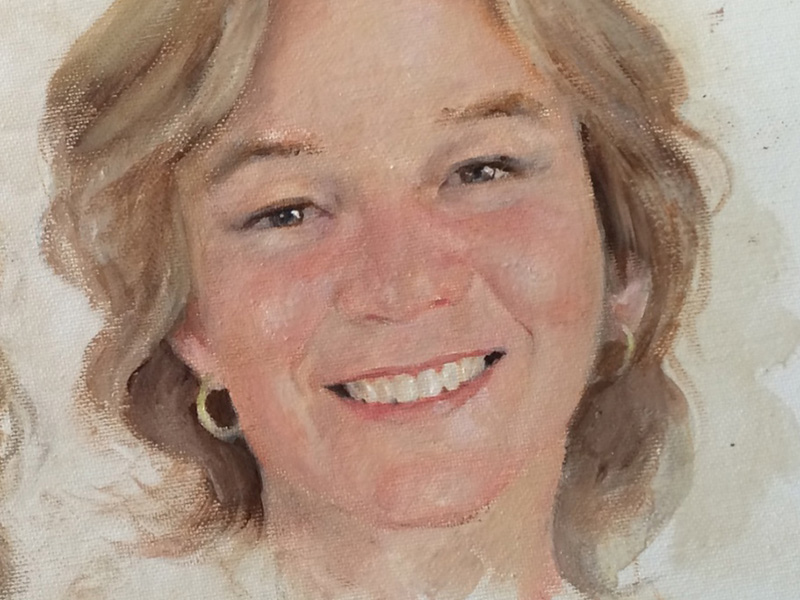 Rose Griscom is thrilled to be hosting at a B&B again, which she did when living in New Zealand many moons ago. Along with a love of traveling and meeting new people, Rose brings 25 years of customer service experience to the Lazy L. She is a warm and friendly host focused on making guests feel welcome and comfortable. Rose is a nature girl from way back, and loves the outdoors and wildlife (which we are conveniently surrounded with here!). She is also a licensed massage therapist specializing in Thai massage - think stretching combined with deep muscle relaxation – and hosts Thai massage trainings off-season at the Lazy L.