Hello, and welcome to the Lazy L at Willow Creek!
For us, the Lazy L was love at first sight: One look at that view across the tidal march, and we knew we had found a place to make our dreams come true. We are excited to share our lovely retreat with you and hope you find the same happiness and inspiration.
Lou and Carrie Wolinetz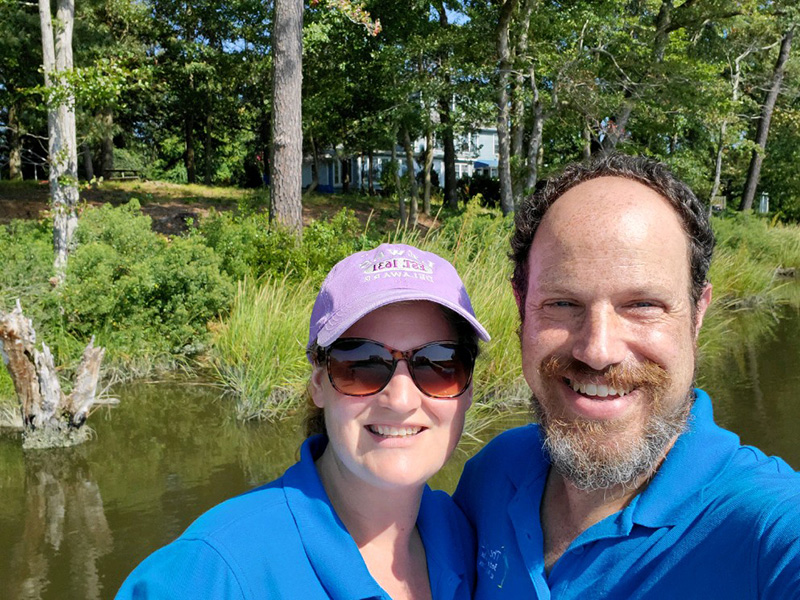 Lou, who grew up in Princeton, NJ, and Carrie, who grew up in Syracuse, NY, are college sweethearts who have spent our lives together traveling the world, raising our family, and filling our house with friends, laughter, and delicious food. By day, we work hectic jobs in the big city, but our hearts and souls are always drifting back to the gentle tidal rhythm of the Lazy L. It has always been our dream to open a bed and breakfast, inspired by the inns we have stayed in on our many family adventures.
Fortunately, we are blessed to be joined in opening up our home by Lou's Cousin Rose, who helps serve as our warm and welcoming presence…
Meta Lyons-Law and Christine Kantak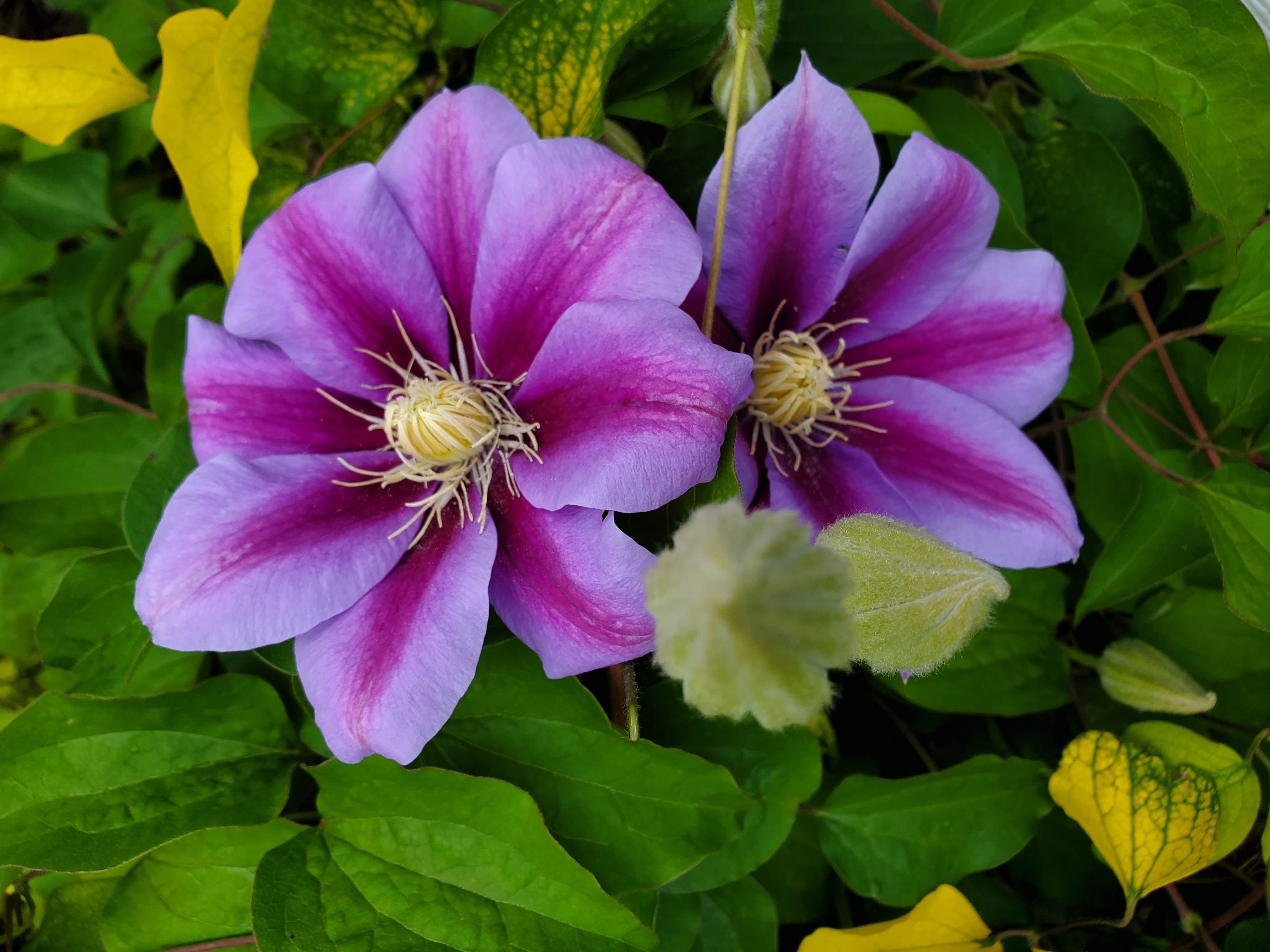 Christine and Meta are an experienced and energetic mother-daughter team with 30+ years experience running and owning B&Bs and hotels. Originally hailing from the UK, they have run properties all over the U.S., from Wisconsin to Virginia to Upstate New York, delighting guests with their culinary skills.