We pride ourselves in welcoming our canine guests as warmly as our human guests. Our amenities for pups include:
our large, grassy dog park, where guests can sit in our screened-in gazebo and watch their dogs play
outdoor dog wash for cleaning off sandy paws
dog beds, sheets, and towels
flashlights and plastic bags for late night walks
In every guest room you will find a list of recommendations for dog-friendly restaurants and locales in the area.
Beaches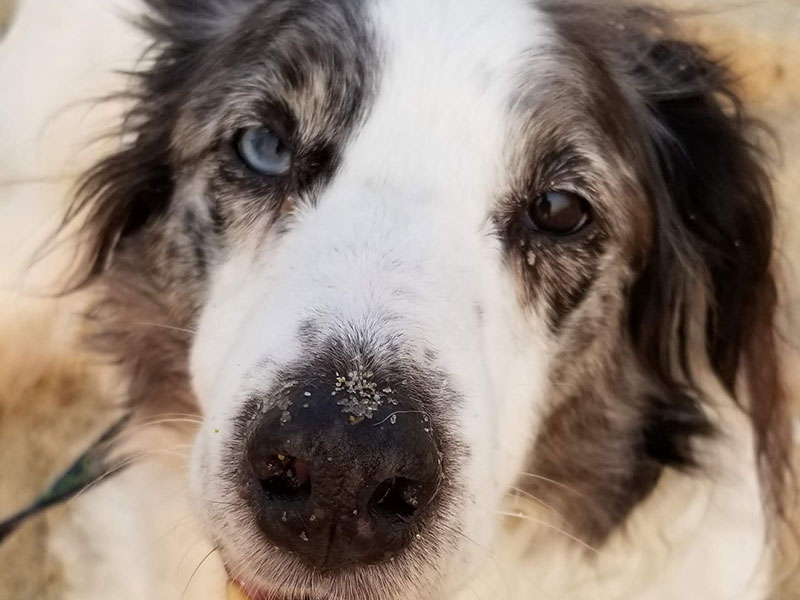 Our dogs have always loved to run on the beach – chasing seagulls, digging up shellfish, and scampering through the waves. The Delaware coast is dog friendly and some beaches allow dogs year round.
Please be aware that nesting shore birds are extremely sensitive to disturbance, so ask that you keep your dog away from marked nesting areas.
Here's some useful info to help you navigate the local dog-beach landscape:
Lewes Beach: In the summer, dogs are allowed on Lewes Beach before 8 am and after 6:30 pm. They need to be kept on leash.
Cape Henlopen: Dogs are allowed on non-swimming beaches all day, even in the summer season.
Dewey Beach: Dogs are allowed on the beach before 9:30am  and after 5:30 pm; friendliest beach for off-leash dogs.
Broadkill Beach: Open to dogs year round!
Policies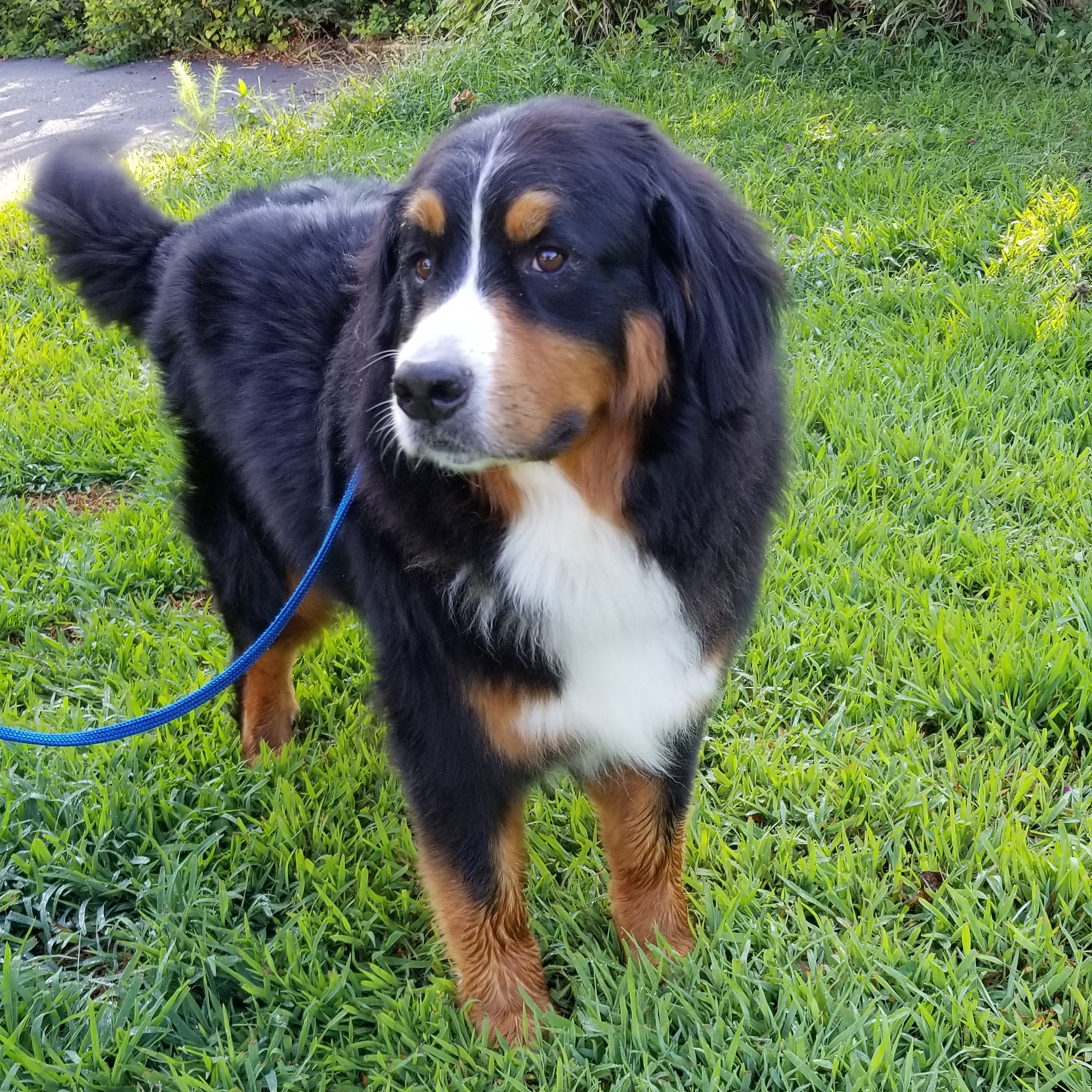 We welcome well-behaved, spayed or neutered dogs of all sizes and breeds, and we want them to have as wonderful experience as yours!
To ensure a safe and enjoyable stay for all canine guests and their human companions, please be advised that we expect all visitors to abide by the following policies:
Fees: Guests wishing to bring dogs will pay a one time fee of $30 per dog stay (not per night). No more than 2 dogs (3 dogs under allowed if each dog is under 20 lbs);
All pets must be up-to-date on vaccinations and flea medication.
It is the responsibility of the dog owner to keep their dog quiet and be respectful of other guests. We welcome the occasional joyful barks of dogs playing in the yard, but non-stop barking is nobody's idea of a relaxing vacation!
Dogs left unattended in rooms must be crated and a cell phone number must be left with the innkeeper in case of excessive barking. 
Please do not leave your dog unattended for more than 3 hours; if you need to arrange a dog-sitter for a longer period, please notify the innkeeper.
Dogs are not allowed in the pool, hot tub, or creek.
While supervised, unleashed play is welcome in our large fenced-in play and exercise park, please keep your dog leashed or under control on other parts of the property.
We know that small "accidents" occur. If this happens, guests are responsible for notifying the innkeeper as quickly as possible for cleanup.
We supply dog towels, sheets, an outdoor dog shower, and dog beds. Please respect our home and try to minimize the mess of muddy paws!
Any pet damage that occurs to inn property or grounds is the responsibility of the guest and will be charged to the credit card on file.
Ill-mannered, aggressive, or non-housebroken dogs will be asked to leave and to take their humans with them. Room charges may not be refunded, depending on the circumstances.